Titanium Exhaust
Titanium Exhaust components and kits are quickly becoming an industry standard for premium exhaust brands.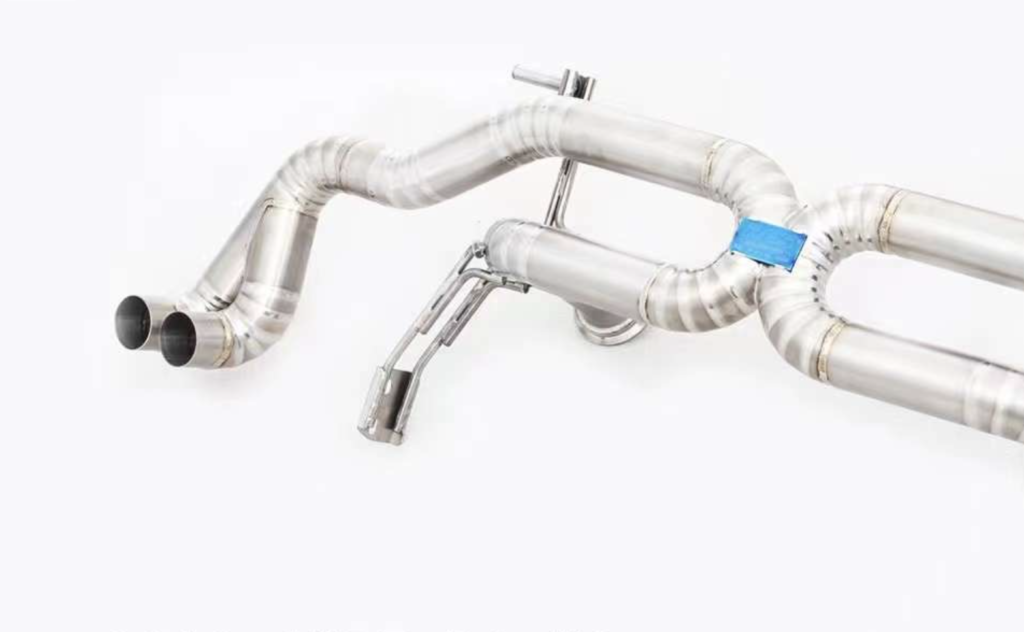 Titanium systems are typically around 40% lighter compared to a stainless steel system; this reduction in weight from the vehicle provides an improved power to weight ratio, resulting in better handling and acceleration. Titanium exhausts also generates a more exotic exhaust note, which is extremely appealing to buyers around the world.
 Our fabricated titanium exhausts are fully TIG-welded to perfection, resulting in a very strong and durable product and an excellent finish.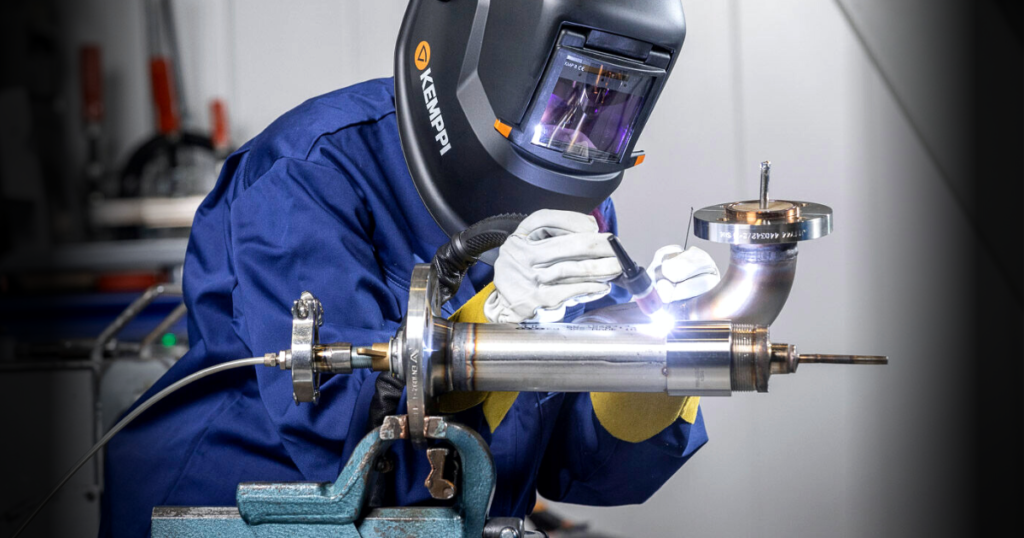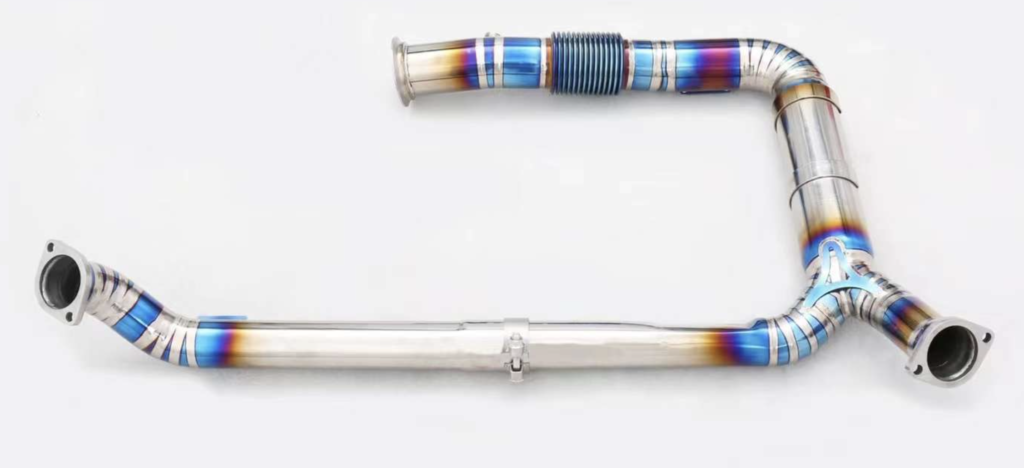 Titanium Intercooler Pipes and Turbo Inlets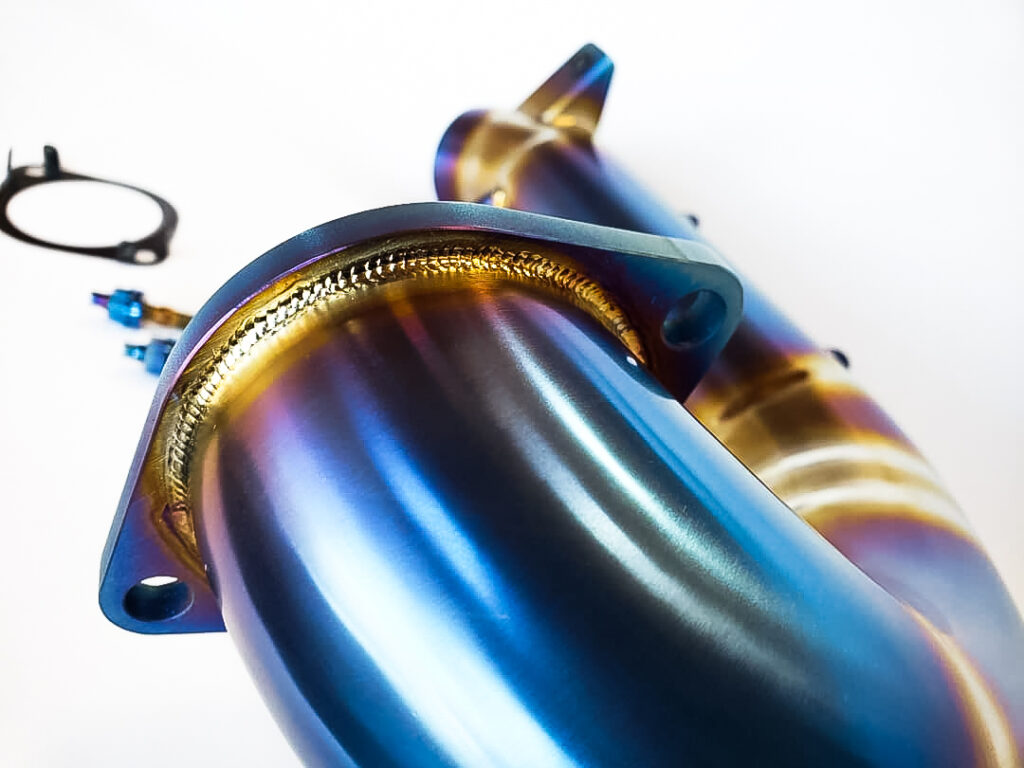 Maximize the engine intake system and turbocharger potential with our titanium inlets and intercooler pipes. Titanium pipes offers great weight reduction; more importantly, titanium is also an excellent heat insulator in comparison to  aluminum, has half the heat capacity and transfer rate of aluminum promoting better engine efficiency through decreased intake air temperatures when utilized for intakes and intercooler piping. 
  Send us your drawings or a prototype product to get started. Minimum order quality on our titanium parts is as low as 30 units.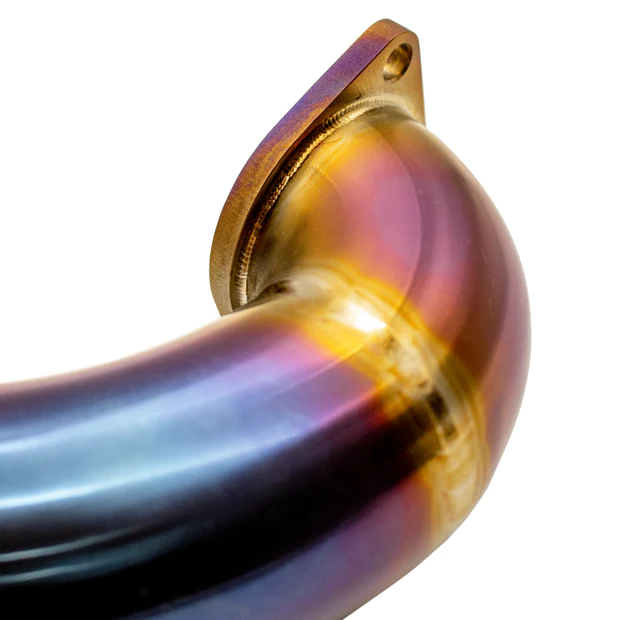 Let's get started!
Get a FREE Quote today by filling out this form and we will get back with you as soon as we can!